Our Mission
We deliver value to our customers by providing the absolute best combination of quality products, helpful customer service, and competitive pricing. Here at AK, we specialize in warehouse layout & design utilizing pallet rack, automated, and industrial storage systems. Through engineered sales, our experienced design group, and completed turn-key warehouse systems, we can optimize any warehouse storage space.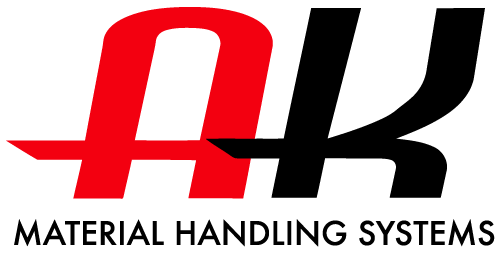 About AK Material Handling Systems
AK Material Handling Systems is a pallet rack distributor based in Maple Grove, MN. As a leader in the material handling industry, AK aims to provide exceptional service and expertise surrounding pallet racking and warehouse design. In 2015, AK expanded its reach to the east coast, purchasing a second warehouse facility in East Stroudsburg, PA. 
Beyond its emphasis on phenomenal service, AK has an incredible team of individuals who make the company what it is today. At AK, our team is family, and we learn and grow together. We know the importance of work culture, having fun, feeling valued, working as a team, and continuing to learn no matter your age. 
Through excellent leadership and a strong emphasis on learning, our company has grown (and continues to grow) into this success story we love to tell.  
The Original A & K Equipment
Our company was originally called A & K Equipment. The "A" and "K" stand for Al and Ken, the company's founders. A & K started in a single-room warehouse building in 1988 and expanded to multiple larger locations in MN, and PA.
In the year 2000, A & K Equipment was rebranded as AK Material Handling Systems and has retained this name ever since.
" In the 14 years I've been responsible for contractor installations and purchasing equipment, I have never found another company so willing to understand problems and ultimately reach very creative solutions. With A&K's Expert offering of Multi-product capabilities and layout, design, installation techniques, I realize A&K is the only stop I need to make."
"We have greatly improved the efficiency of our entire manufacturing facilities all over the country. AK delivered. With their very complete product offering, we installed several integral pieces of equipment including hi-speed doors. Our operating costs have decreased and our manufacturing effectiveness has increased. AK is top in service and expertise."
"Jake has great customer service skills! I have purchased materials from them four times and each time they are accurate and make the process seamless. Although I have only worked with Jake, my warehouse staff tells me their warehouse staff is easy to work with also. I am glad that I found this company two years ago to help meet out racking needs."
"We ordered pallet racks and shelves for our warehouse. The sales associate was very knowledgeable and helpful. We shopped around on pricing and AK Material was the best by far with excellent quality as well. The shipment arrived three days sooner than expected which was wonderful! We will use them again!!"
"Our experiences with AK Material Handling are always amazing. They know their business inside and out. We have some very aggressive needs in several areas of our business, in more than many locations around the country. They found the best materials and equipment for our needs. Gave us a great quotation, and installed the systems without a hitch. AK is my preferred vendor of choice!"
Welcome to AK Material Handling Systems!
We're so glad you're here! Come along on a virtual tour of our Maple Grove, MN warehouse facility. We can't wait to show you around our new and used warehouses and give you a glimpse into the daily hustle and bustle at AK.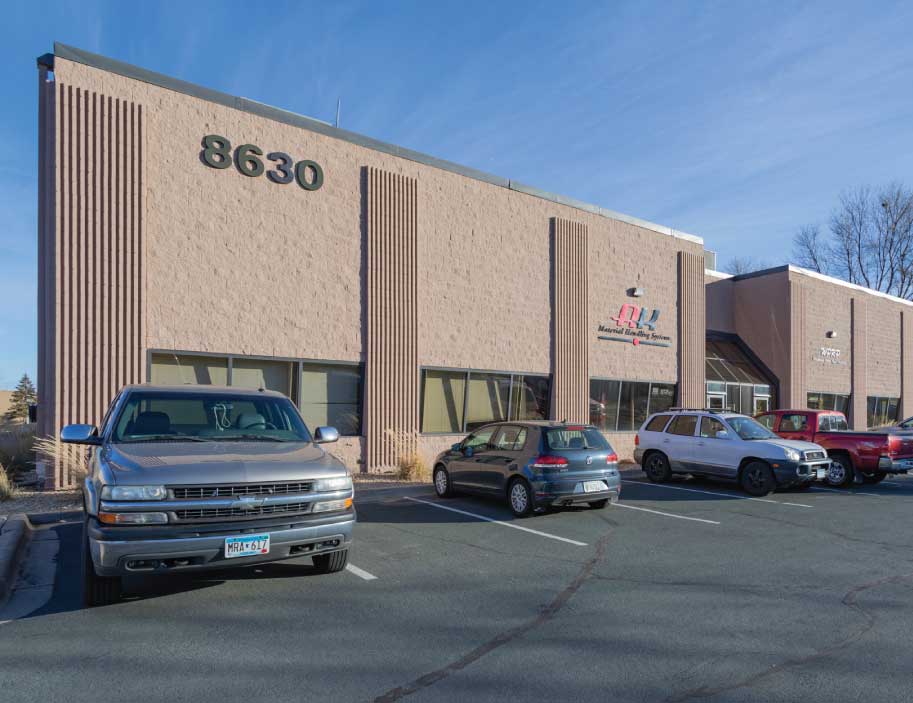 Awards & Honors
MHEDA (Material Handling Equipment Distributors Association) MVP: 2011, 2012, 2013, 2014, 2015, 2016, 2017, 2018, 2019, 2020, 2021
Minnesota Business Magazine – 100 Best Companies to Work For: 2012, 2013, 2014, 2015, 2016, 2017, 2018
Minnesota Business Magazine – Office Fun Award
Minneapolis/St. Paul Business Journal – Best Places to Work: 2012 & 2013
Associations & Memberships
MHEDA (Material Handling Equipment Distributors Association)
Give Back Crew
In 2011, AK Material Handling Systems started a tradition of team building outside the workplace called the Give Back Crew. This consisted of signing up for team runs and volunteering at different local charities. The running events originally started with just four employees but by 2015 AK was signing up groups of 15 for their annual summer Lifetime Fitness Event.
Team Gallery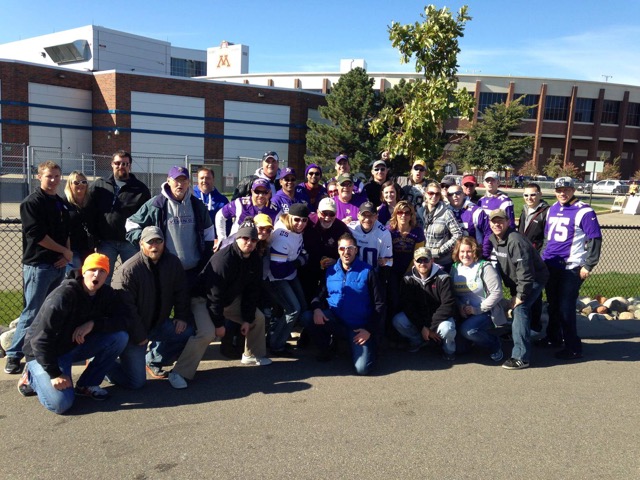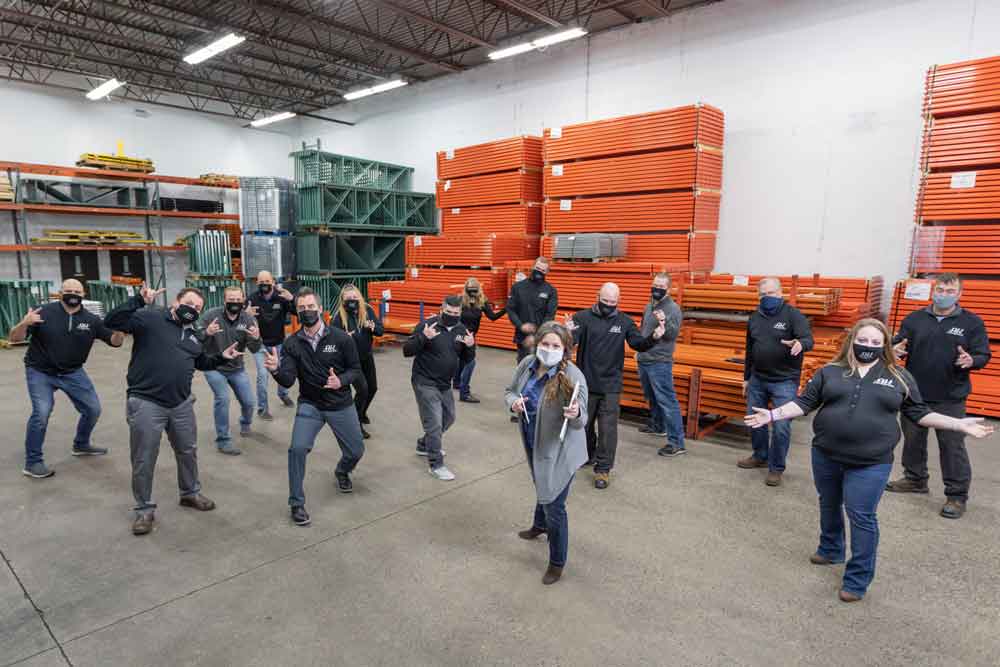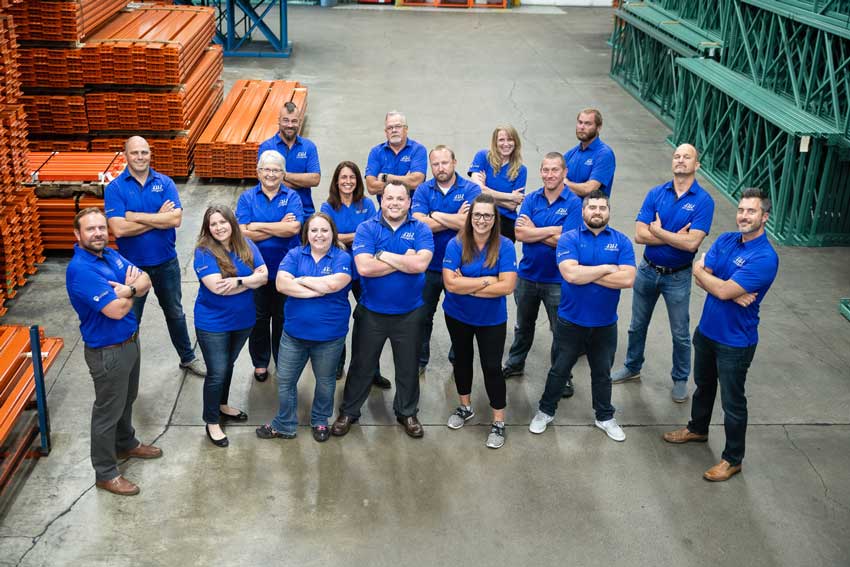 Let's Talk
Ready to get started?
Or have questions about any of our products or services?
Fill out the form and a representative will contact you promptly.