In general, most warehousing projects now require some sort of permitting or documentation to prove that your warehouse meets proper safety standards. There are two parts to the typical warehouse permit.
First, there is the High Pile Permit. The documentation needed is normally provided by your design specialist.  They take the rack layout and provide a warehouse layout design showing that egress aisles, emergency lighting, and the fire suppression system is adequate for the products and rack system being used.
The other half of the permit process is the structural portion.  Usually, a P.E. will evaluate the rack design, and review the slab specifications of the building, and seismic conditions.  A stamped copy will be submitted with the permit application.
In some cities, they will run the High Pile and Structural permit together.  Others will not accept the general rack permit application without first getting the High Pile permit. Below we will give you insight into what you need to do to secure proper permitting.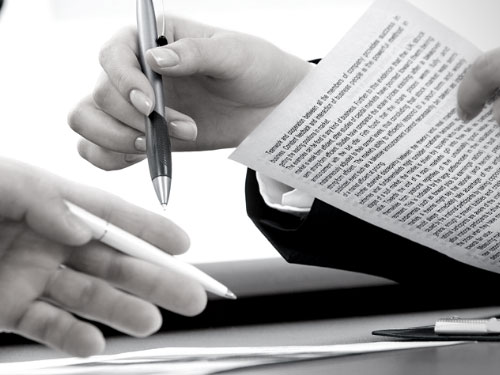 Pallet Rack Permitting Checklist
High-Pile Storage Permit
Provide what you are storing and commodity classifications for material

Completed fire code application with comprehensive drawings

Building drawings in .dwg or .dxf CAD files

Original drawings of the building permit showing accurate information on slab thickness and compressive strength
Facility Occupancy and Operational Checklist
Overhead layouts of pallet racking, work platforms, shelving, or pick modules in the same building CAD file that shows all of the building details. You can get this from any of our Warehouse Layout Design Specialists.

Architectural approval that the layout and building meets fire and occupancy codes.

Sprinkler system approval for the racking application from a fire protection professional

A building permit application to the proper building code authority must be delivered, along with all of the signed documents, for review.
Let's Talk
Ready to get started?
Or have questions about any of our products or services?
Fill out the form and a representative will contact you promptly.