Grow rooms have become a viable method to grow products year-round in geographical climate areas with short growing seasons. A variety of pallet racking systems offers designs to efficiently grow and store the plants safely.
Selective rack systems with beam levels used as beds are commonly used in the grow room industry. A variety of wire decking options allow for safer storage and provide better watering capabilities.
If your grow room operation needs a new storage solution, call 800-722-5908 or click the button below to fill out a quote form.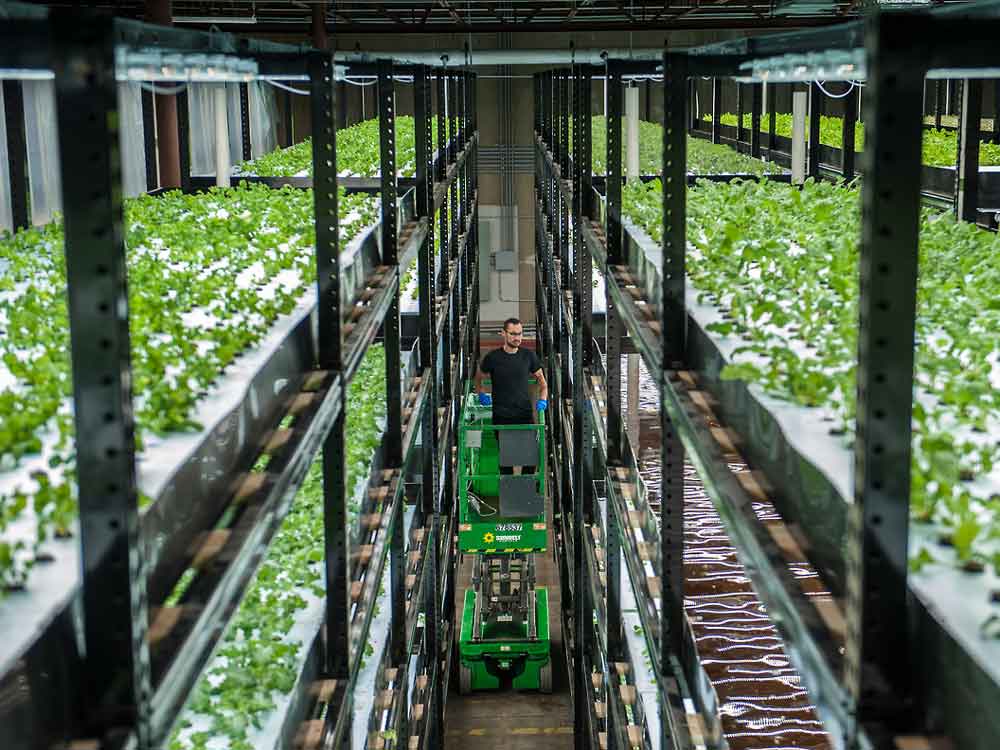 Commonly Used Systems
Selective Racking

As mentioned above, selective racking is the number one pallet rack system in grow rooms. It offers more selectivity, less density, and a large variety of options for plant storage.
Let's Talk
Ready to get started?
Or have questions about any of our products or services?
Fill out the form and a representative will contact you promptly.