Logistics & 3PL companies' needs change as their customers' needs change. They may have customers that require high-density storage due to a small number of SKUs being stored. They may need selectivity due to a large number of SKUs being stored. Or, they may have a need for cold storage or ambient temperatures. There are a variety of needs in a Logistics & 3PL facility.
There are all sorts of pallet rack systems that meet specific storage needs. Learn about some of the most popular rack systems for Logistics and 3PL warehousing below.
Have questions about your Logistics & 3PL facility's storage situation? Call 800-722-5908 today.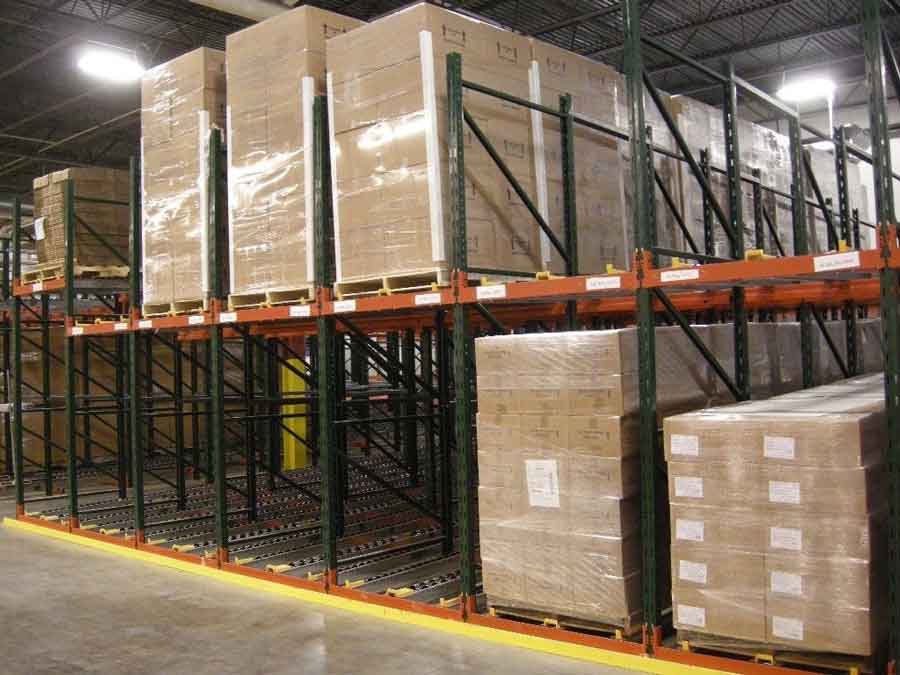 Let's Talk
Ready to get started?
Or have questions about any of our products or services?
Fill out the form and a representative will contact you promptly.