Logistics & 3PL companies' needs change, as their customers' needs change. They may have customers that require high-density storage, due to the small number of SKUs being stored. They may need selectivity due to a large number of SKUs being stored, or
they may have a need for cooler or freezer storage or ambient temperatures. There are a variety of needs in a Logistics & 3PL facility.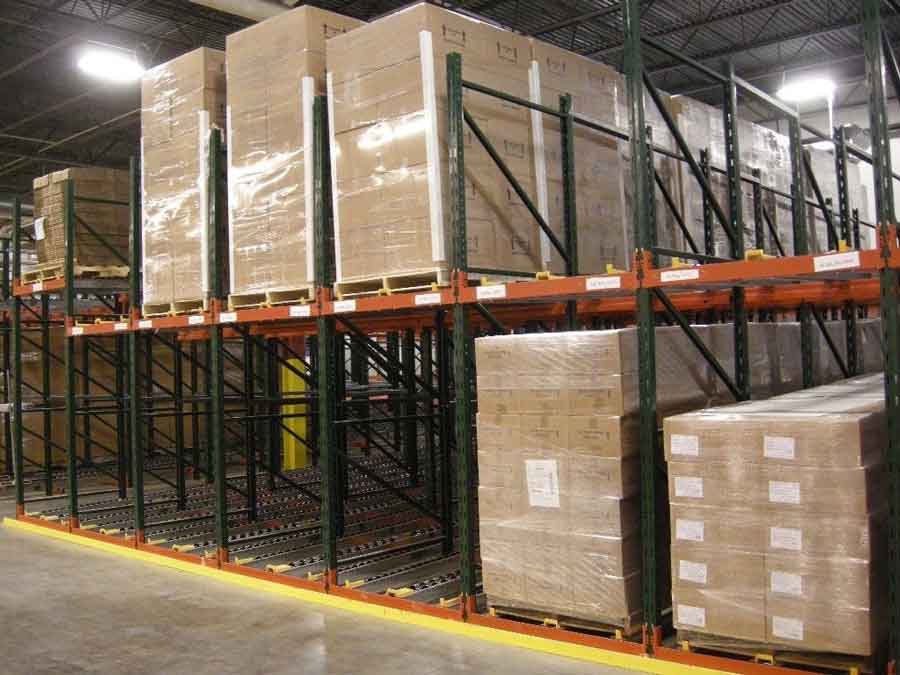 Let's Talk
Ready to get started?
Or have questions about any of our products or services?
Fill out the form and a representative will contact you promptly.