When it comes to distribution centers and pallet rack systems, efficiency is the name of the game. This could be any type of distribution. Food and beverage, parts, raw material, or finished goods. Smooth warehouse flow is critical for maximum output and minimum starts and stops.
If your distribution center needs a new storage system, call 800-722-5908 today or click the button below to fill out a quote form.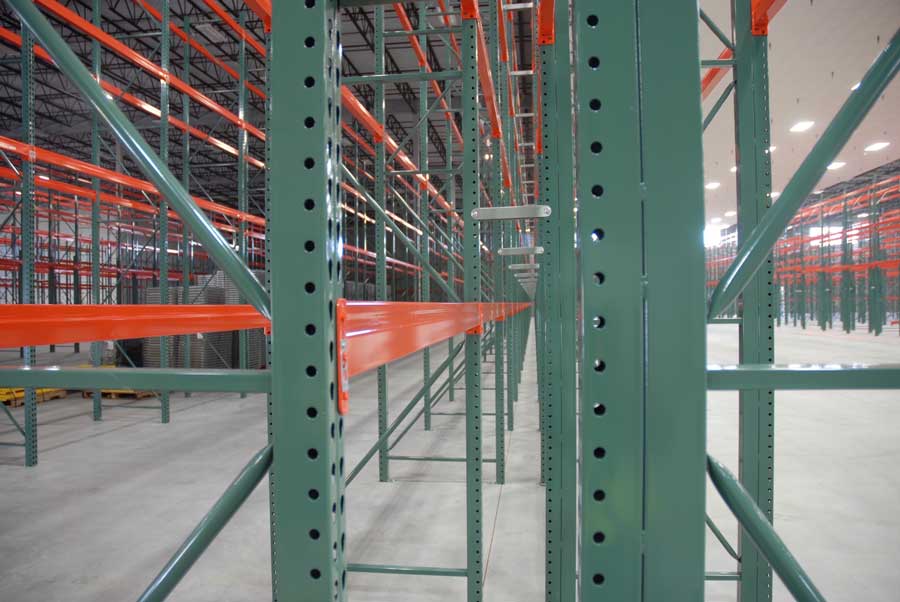 Let's Talk
Ready to get started?
Or have questions about any of our products or services?
Fill out the form and a representative will contact you promptly.