We offer you the option of purchasing your racking that we've torn down either for a relocation project or simply because you are downsizing and no longer need the racking.
AK's purchasing team gets counts and sizes of  racking and provides a purchase offer. Once agreed on the offer, we provide a purchase order for your racking and cut them a check.
This method is how we receive the purchased racking into our inventory.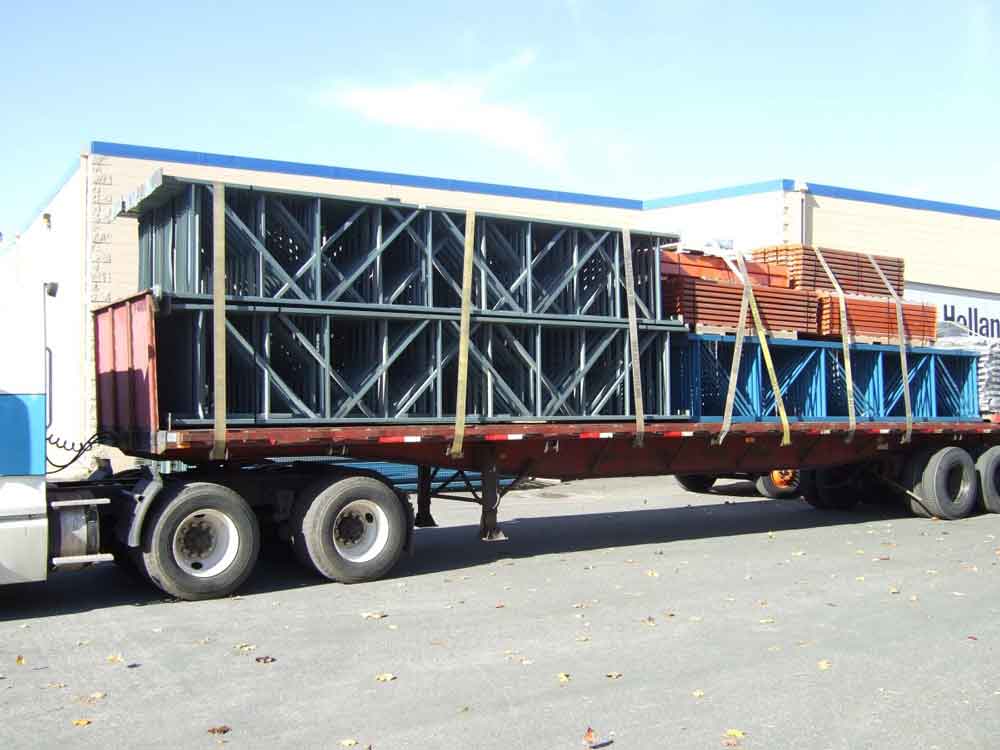 Let's Talk
Ready to get started?
Or have questions about any of our products or services?
Fill out the form and a representative will contact you promptly.