Sell Used Pallet Racking to Us
Here at AK, we offer you the option of selling used pallet racking to AK. After we've torn down your old racking, either for a warehouse relocation project or simply because you are downsizing and no longer need the racking, we will happily take it off your hands as well.
Here's the process:
AK's purchasing team gets the counts and sizes of your pallet racking and provides a purchase offer. Once settled on an offer, we provide a purchase order for your racking and cut you a check.
This is how we receive the purchased racking into our inventory. For more information on how to sell your used pallet racks, fill out a quote form below or give us a call today at (866) 460-4452.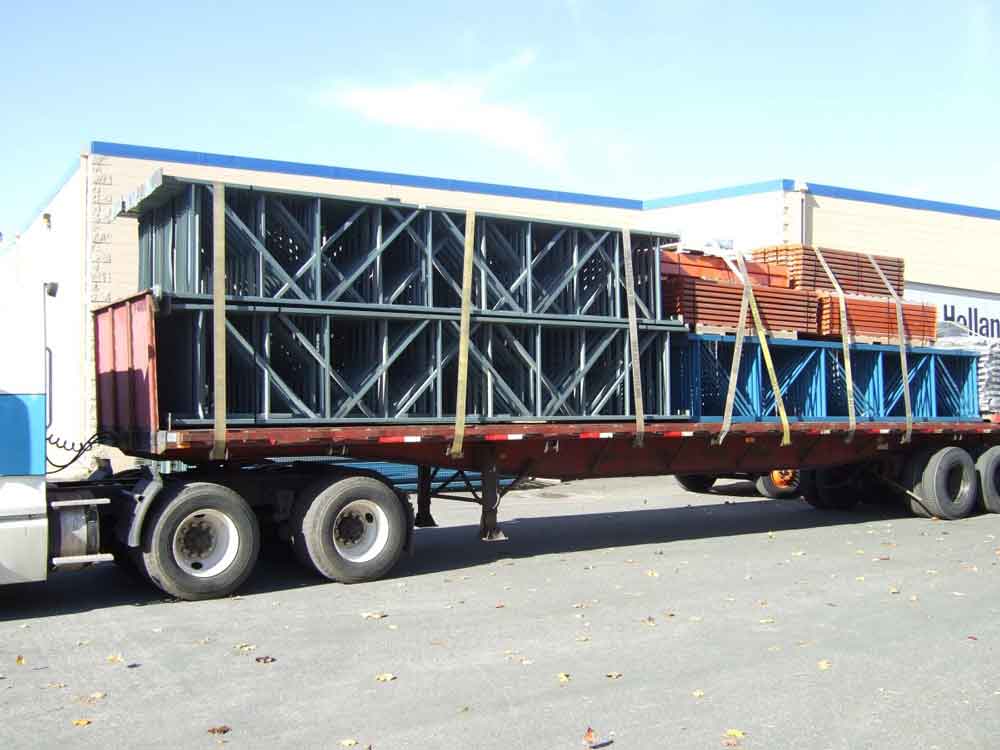 Let's Talk
Ready to get started?
Or have questions about any of our products or services?
Fill out the form and a representative will contact you promptly.