Warehouse Safety Standards in Your City
When setting up a warehouse, you must consider warehouse safety and abide by your city's warehouse safety standards. Familiarize yourself with the building code requirements and warehouse storage regulations laid out by your city before getting started. 
We've compiled some general resources and code/safety regulations here, but this is not an exhaustive list, and you still need to follow the warehouse safety standards for your location. 
Need a pallet rack inspection? We can send an expert to inspect your warehouse racking and identify damage or improvement areas. We always suggest playing it safe when it comes to warehousing standards and the safety of your product and personnel.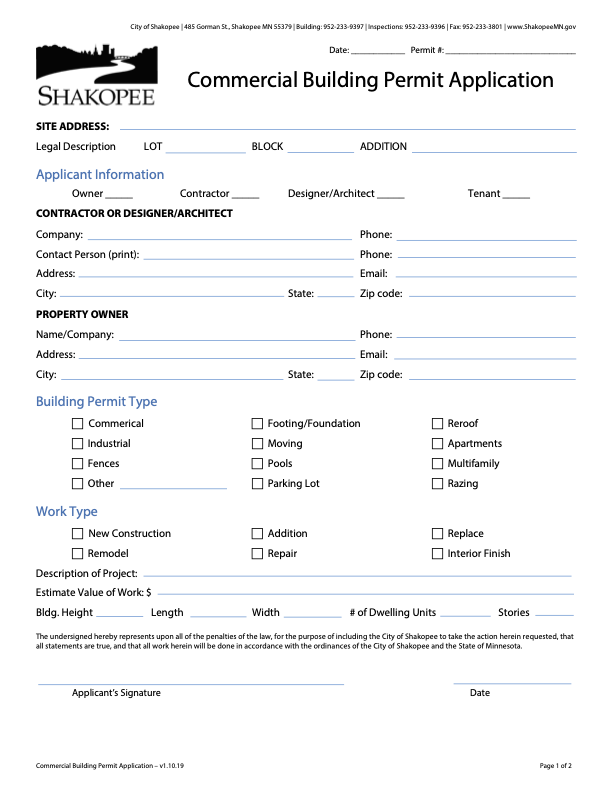 Warehouse Permits
It is vital to acquire proper warehouse permitting to avoid delays in the project or having to make changes unaccounted for in the design.
Throughout the building permit process, permitting experts look at things such as:
Warehouse layout and engineered stamped drawings

Fire safety

Sprinkler systems

Electrical safety

Pallet rack codes and standards (such as capacity and rack configuration)

Hazardous material storage

Warehouse design and construction

Seismic rating 

Egress requirements
Warehouse Regulatory Agencies and Resources
Remember, different areas have different regulations and building codes for warehouses. These resources are helpful when learning about general requirements, but you need to research your location to stay up to code.
Occupational Safety and Health Administration (OSHA)
OSHA is a large US regulatory agency that inspects and sets standards for workplace safety.
The resources below contain OSHA warehouse storage regulations: 

The Material Handling Industry of America (MHI)
MHI is "the nation's largest material handling, logistics, and supply chain association." Its vision is to be the leading resource for the material handling industry by delivering knowledge, connections, and market access. MHI safety standard resources:

Rack Manufacturers Institute (RMI)
RMI is a branch of MHI specializing in steel storage racks and wire decking. RMI drafted the American National Standards for industrial pallet racks, cantilever racks, and wire decking for the ANSI. Helpful RMI safety resources: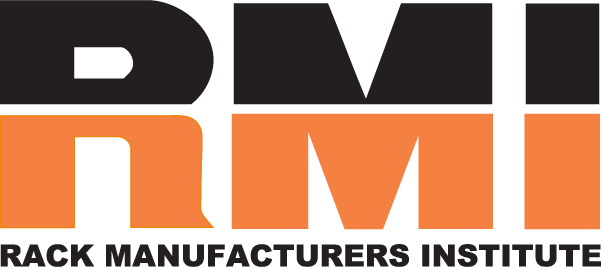 Food and Drug Administration (FDA)
Believe it or not, there are FDA food storage warehouse regulations. Find these FDA warehouse regulations in the policy guide below:

Warehouse Safety Standards Next Steps
We hope this page served as a resource to you. If you still have unanswered questions about warehouse safety standards and codes, we'd love to help. Call us at 800-722-5908 for more information or to schedule a pallet rack inspection today!