What is ASRS?
The Automated Storage Retrieval System's history dates back to the early 1960s. Automated systems are generally used for providing extremely high-density storage in warehouses.
ASRS systems are typically very tall, with some approaching 100ft tall. By using the height of your warehouse, ASRS mechanisms significantly reduce aisle space and achieve maximum density. This storage solution is much more compact than standard pallet rack systems.
To buy an ASRS system for your warehouse, call 800-722-5908 or click the button below to fill out a quote form.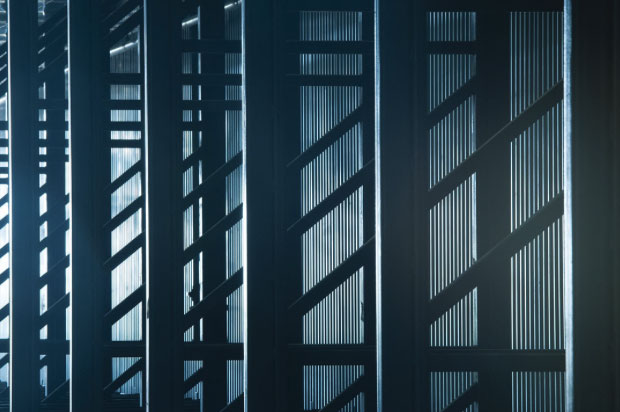 How does an ASRS Work?
The mechanisms and structure vary widely depending on the physical properties of the loads and the throughput required. An ASRS has an in-feed and an out-feed. These can be automated or manual, i.e., pallet drop-off and pick-up points.
The system stores or retrieves the pallets on demand and is controlled by the software, thus significantly reducing the manpower required for a conventional warehouse and resulting in high-density storage.
A good percentage of Automated Storage Retrieval Systems are rack-supported structures which can go much higher than conventional warehouses. Customers with more extensive storage requirements, limited available workforce, limited real estate, or cold storage are all good candidates for an ASRS system.
Advantages of Automated Storage and Retrieval System
Some advantages of an Automated Storage Retrieval System include reduced manpower needs and potentially reduced power in temperature-controlled areas like cold storage warehouses. Since the storage is so much denser, the power requirements can be less. The system can run 24 hours a day with no downtime. There are reduced errors in order picking and inventory with minimal downtime. They also have a higher throughput. In the long run, a system like this saves time and money.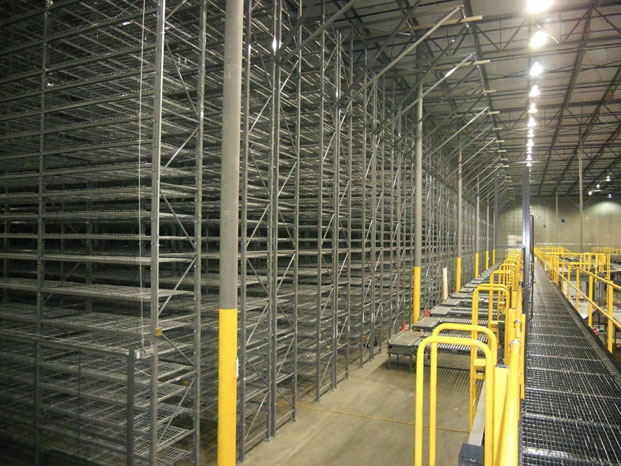 How Much Does An ASRS Cost?
An Automated Storage and Retrieval System costs around two to three times the cost of any other high-density storage system. A few factors can contribute to the exact price of an Automated Storage Retrieval System. Please contact our design group or fill out a contact form for more details and specific pricing for your warehouse.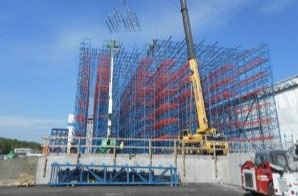 Let's Talk
Ready to get started?
Or have questions about any of our products or services?
Fill out the form and a representative will contact you promptly.