The quantities of agricultural products grown globally require quick and efficient ways to package, store and deliver food products to assure their safety and freshness. AK offers a variety of pallet rack systems and other options to maximize your agricultural warehouse or storage system.
Call 800-722-5908 to talk about agriculture storage solutions for your agricultural warehouse.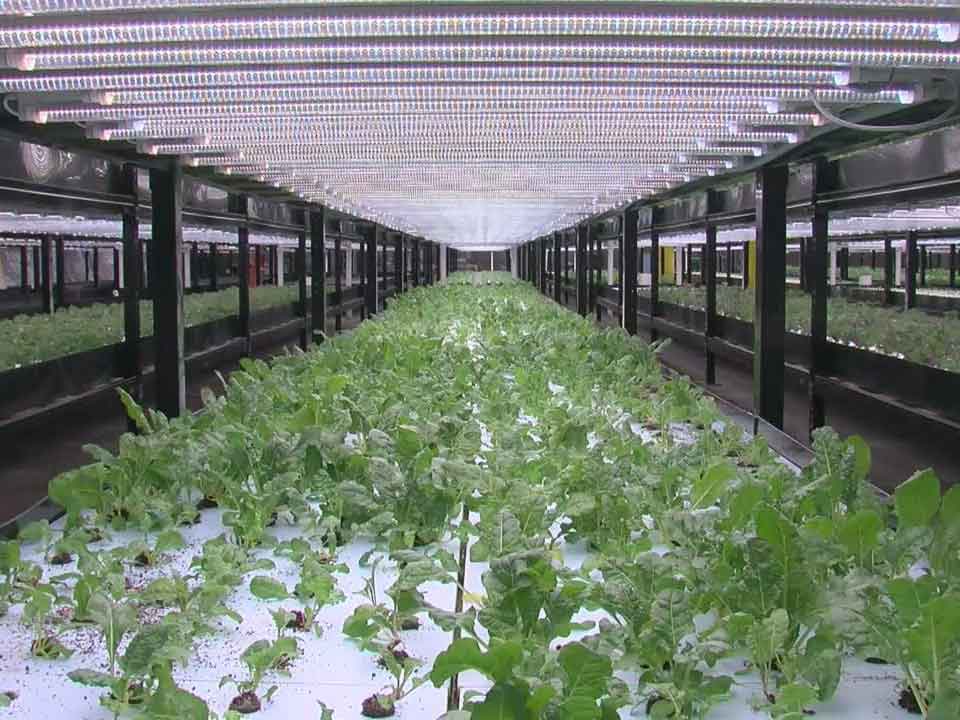 Comonly Used Systems
Drive In Pallet Racking

Drive in pallet racking is a perfect solution for storing pallets of large quantities of the same product. Specifically seasonal or long-term items such as potatoes, beans, cucumbers, or seeds that don't need to be accessed regularly.

Pallet Flow Racking

Pallet flow racking is a first in first out (FIFO) pallet rack system. This is a great way to store agricultural products because it assures that products are distributed in an efficient manner to maximize freshness to consumers.
Let's Talk
Ready to get started?
Or have questions about any of our products or services?
Fill out the form and a representative will contact you promptly.