For the fourth consecutive year I'm proud to announce that we have made the "100 Best Companies to Work For 2015" list by the Minnesota Business Magazine. We are extremely honored and proud to join 99 other amazing companies on this list.
Providing warehouse rack and storage systems to customers across the United States is only a small piece of what the AK brand stands for. At AK we understand that in order for our customers to experience the absolute best in the material handling industry, our employees need to be happy, having fun, constantly learning, working as a team and most importantly feeling valued. We have an incredible team of individuals that come together and create a one-of-a-kind company that we are extremely proud of.
So please join us as we celebrate this incredible honor and move through 2015 as one of the top 100 Best Companies to Work For.
Congratulations to all of the other businesses joining us on the list. – Josh Smith
Joshua Smith is the Director of Sales and Operations for AK Material Handling Systems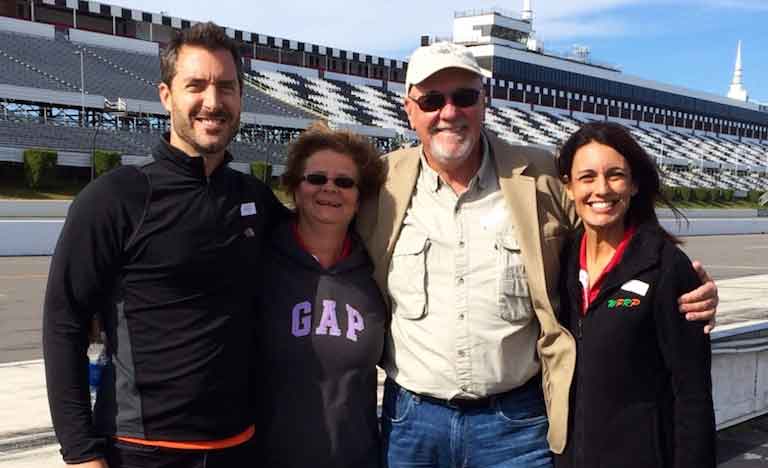 Let's Talk
Ready to get started? Or have questions about any of our products or services? Fill out the form and a representative will contact you promptly.