The NFL season is in its early stages, with our local Minnesota Vikings off to a 2-1 start this season. While many football fans across the country enjoy the games from the comfort of their living rooms, at their favorite sports bar, or in the stadiums themselves, most do not realize the amount of behind-the-scenes work that goes into making an NFL game, and season, happen.
AK Material Handling Systems is proud to play a part in that process, as we and our online division, Pallet Rack Now, partnered with U.S. Bank Stadium to supply pallet racking for the multi-use facility.
The racking, which consists of two sections totaling eight bays, both stand 16-feet tall and are stored underneath the retractable bleachers on the visitors (football) sideline at field level. The pallet racking's main function is to store playing field padding, which sits underneath the green artificial turf that spectators see on television and in-person.
When filled to capacity, the racking holds a combined 640,000 lbs. of the field padding. At any given time, there are up to 1 million pounds of this padding underneath the U.S. Bank Stadium playing surface.
"We were very happy with how everything turned out," said Ed Kroics, Operations Manager for SMG, which operates U.S. Bank Stadium. "We called for a quote and received one that same day. The ordering, delivery and installation process was fast and simple."
Our team at AK has experience partnering with companies and jobs of all sizes and can help optimize your storage needs. As always, let us help you envision, execute and excel with your material handling needs.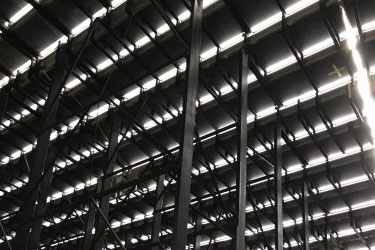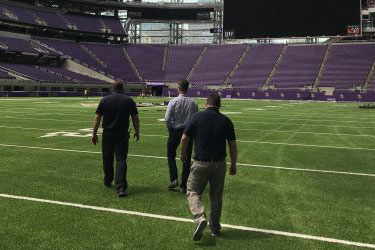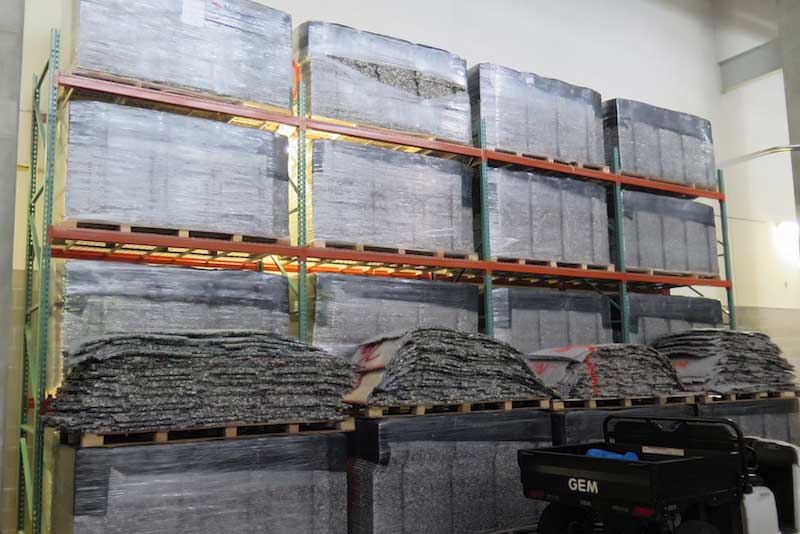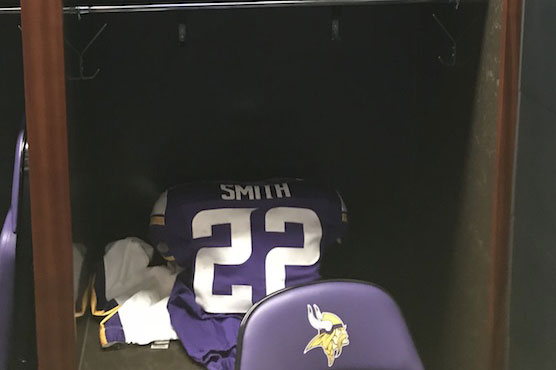 Let's Talk
Ready to get started? Or have questions about any of our products or services? Fill out the form and a representative will contact you promptly.