As we celebrate Christmas and the New Year around the office, we also celebrate a new face amongst us.
Meet Rachel Finkle.
Rachel is our newest Marketing Intern and will be with us through this winter break from college and then continuing again in May. As always, we like to introduce new team members with the welcome questionnaire. These questionaries allow our inside team and our readers to learn a little more about our new members on a more personal level.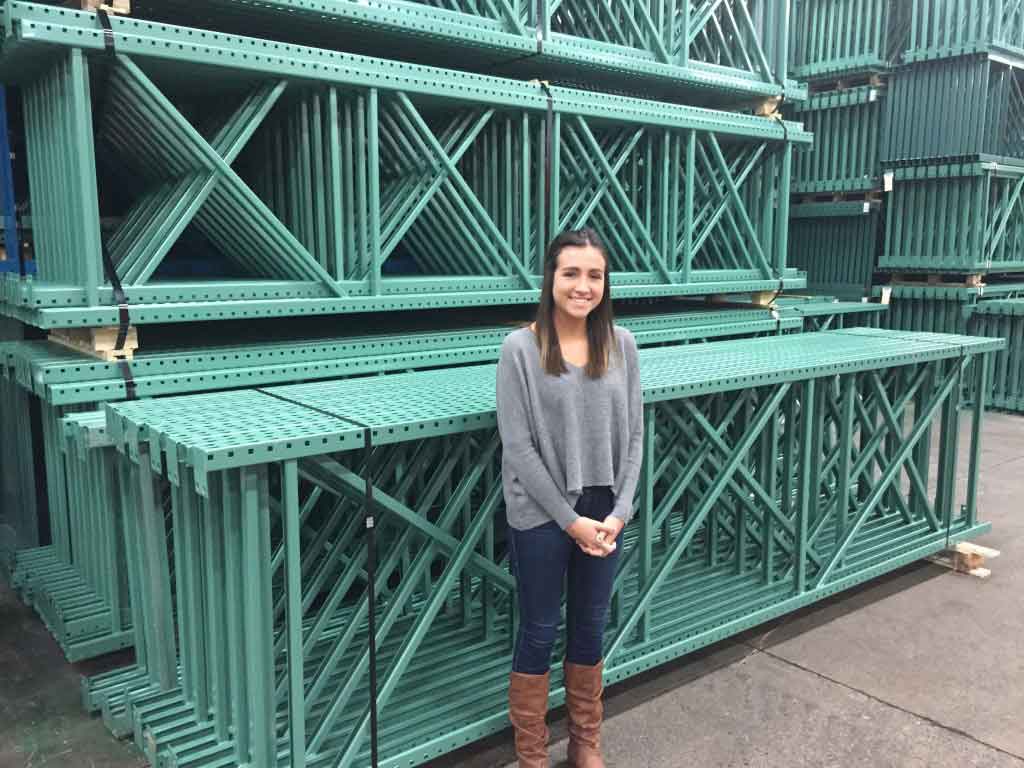 Q: Where did you grow up?
Originally born in Connecticut, I moved to Minnesota at the age of two. Since then, I grew up and live in Plymouth.
Q: Where are you currently going to school and your degree?
I am currently a sophomore at the University of North Dakota, majoring in Marketing.
Q: What is your favorite part about going to school at UND?
UND is the perfect size, and we all share a love for hockey!
Q: Do you have any brothers or sisters?
I have one older brother who just graduated from River Falls with an accounting degree.
Q: What interests you most about AK?
Learning about the company, and how everyone works together to create the best end goal!
Q: What are your hobbies or what do you do in your free time?
Growing up, I was in dance for 13 years. Now, my interests include photography, attending hockey games, and traveling.
Q: If you were a super-hero, what superhero would you be?
If I had a super-power, I would definitely be able to fly or be invisible.
Q: Have you ever had a nickname? if so what is it?
I have had many nicknames growing up, (and still do) but the most common one is "Rach".
Q: Favorites…
Sports Team?: UND men's hockey team, of course!
Book?: The Harry Potter series.
Food?: Any type of potatoes!
Vacation Spot?: Anywhere warm, specifically the Caribbean.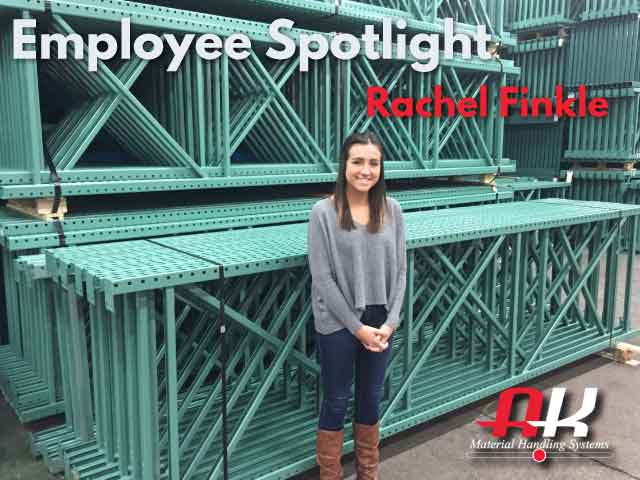 Let's Talk
Ready to get started? Or have questions about any of our products or services? Fill out the form and a representative will contact you promptly.