When determining the required future office space, there are three primary questions you'll have to ask yourself, which we, in turn, will ask you: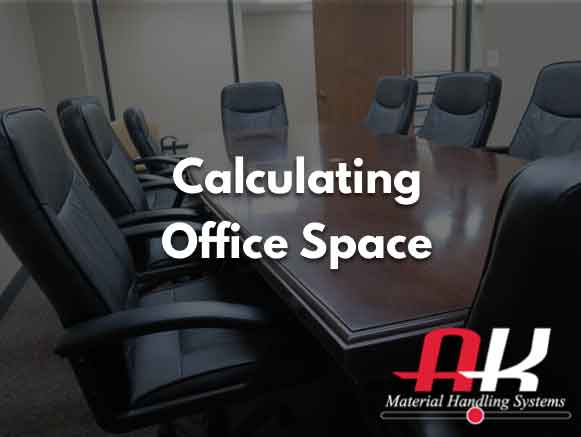 Give us a call at 800-722-5908 or send us an email at [email protected], and one of the knowledgeable members of the AK team will provide answers to any of your questions.
We look forward to hearing from you.
Let's Talk
Ready to get started? Or have questions about any of our products or services? Fill out the form and a representative will contact you promptly.