This week's employee spotlight is on Eric Dutcher.
As an AK Warehouse Specialist, Eric is part of a team that ships up to 30 orders of pallet rack a day. Read more to learn a little more about one of the critical team members who move our product.
Q: What have you learned from working at AK?
That hard work pays off.
Q: What is playing in your car right now?
U2
Q: What is your best achievement?
Finishing sixth in AK fantasy football.
Q: What is a hidden talent you have?
I can touch the tip of my nose with my tongue.
Q: In 5 years you hope to…?
Have figured out how to use my Apple Watch.
Q: What is the best advice you have been given?
To be honest, that Hope, Faith and Love are the ONLY things that matter. To be chasing any other dream is a waste of my time.
Q: What would you do with $1,000,000?
Take 250,000 to pay off any debt I have. This would include my home and wife's college bills. Plus a few random debts. Then keep the rest of that. The other 750,000 I would use to somehow better someone's else's lives. If your wondering why I wouldn't keep more for myself please see answer above.
Q: If you could start your own business, what would it be?
I would never start one but would purchase and existing one. Most notably a professional sports franchise with the explicit desire to not just wanna make money like some owners do but to build a championship team.
Q: What is the best gift you have been given?
Life! Plain and simple.
Q: If you could go back in time, what year would you travel to & what would you do?
Mid-August of 1997. My senior year in high school. I played soccer and we went to state and lost. I wish I could have another crack at that season and a State title.
Q: What is your favorite tradition you have?
I have quite a few but one is taking the first weekend off for March madness each year and watching all the games with friends and family.
Q: What is your favorite AK memory?
The Christmas parties. It's the only time you see people as they really are. Free of all the stress and work things in general that tends to change our personalities a bit when we are working.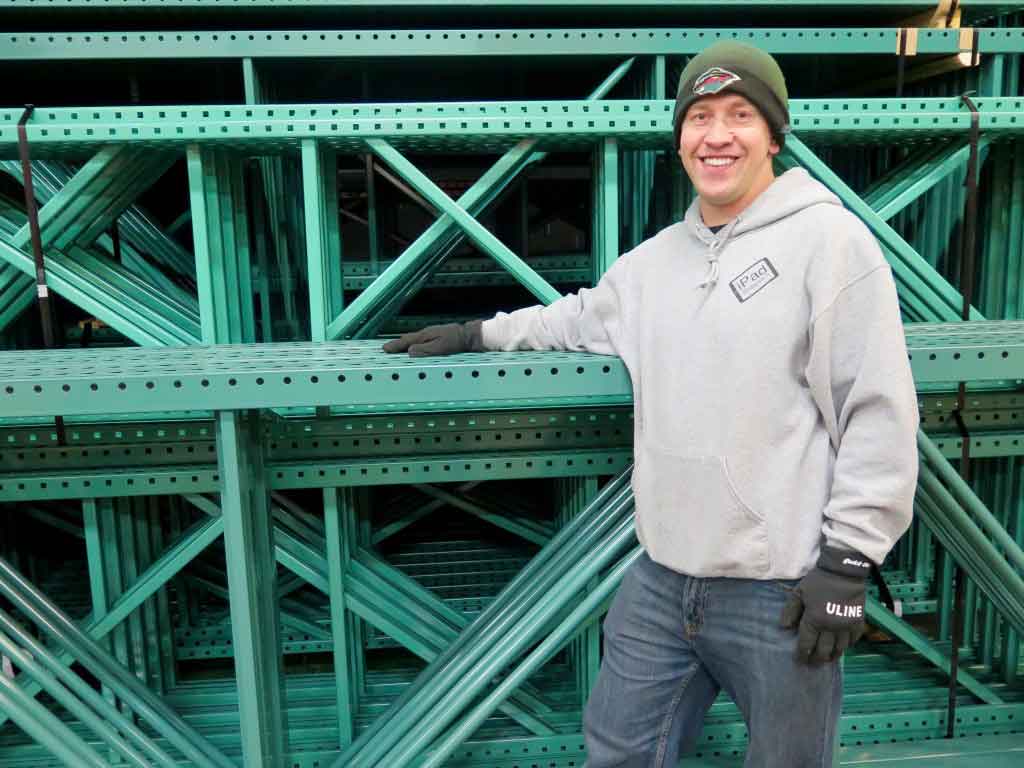 Let's Talk
Ready to get started? Or have questions about any of our products or services? Fill out the form and a representative will contact you promptly.