Unique Pallet Rack Job
An enjoyable part of the material handling industry, is the wide variety of customers, industries and products that we come in contact with on a daily basis. Recently, we got the chance to make an impact in the state of Minnesota working with the Minnesota Department of Natural Resources (DNR). Our Senior Rack Systems Specialist, Brian Koski, assisted the DNR with finding a heavy duty pallet rack system for a library they wanted to build in Hibbing, MN. But, this library was not for books, it actually contained a collection of drill cores— heavy cylinders of rock.
Minnesota DNR – Lands & Minerals Department. "At the DNR's rock library in Hibbing, Dave Dahl pulls out a box of rock samples. Instead of books, the stacks of this library hold thousands of samples called drill cores. Cores are collected by drilling deeply buried bedrock" (pg. 50).
Behind the Rock Samples
Dave Dahl, a geologist with the DNR Lands and Minerals Department in Hibbing, examines these drill cores to further learn about how the land has changed and to get a better look into geological history. This rock is studied by various mineral explorers from around the world because of the similarity in samples from different countries. These cores have also led to new discoveries of minerals throughout the State of Minnesota.
In this case, the DNR needed a very sturdy, and durable rack system to hold these heavy mineral cores. "The library's three buildings contain 300,000 boxes of rock cores, from granite to sandstone. Each box weighs about 30 pounds, so the whole collection weighs 9 million pounds. It might be Minnesota's heaviest library" (pg. 51). It was important for Brian to know all of these weights and capacities, so he could set up the DNR with the heavy duty pallet rack they needed. Brian utilized a Speedrack reinforced column with over sized footplates for the uprights along with standard heavy duty cross beams to complete the system. In the end, the DNR was provided with a heavy duty industrial rack system that they could easily store and access the rock samples when needed.
"Minnesota has some of the oldest rocks in the world… about 3.6 billion years old."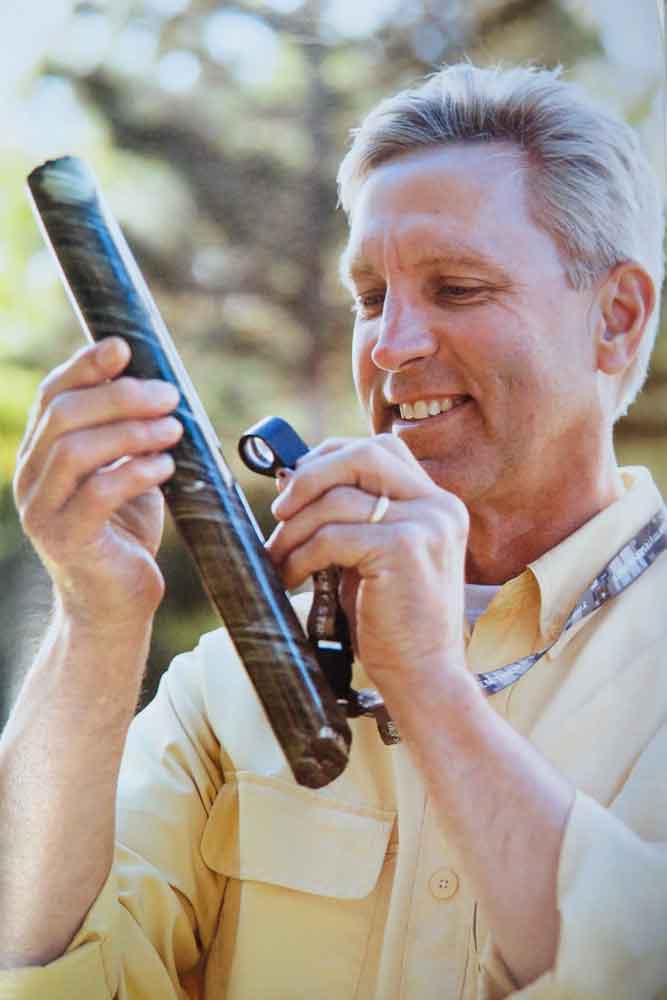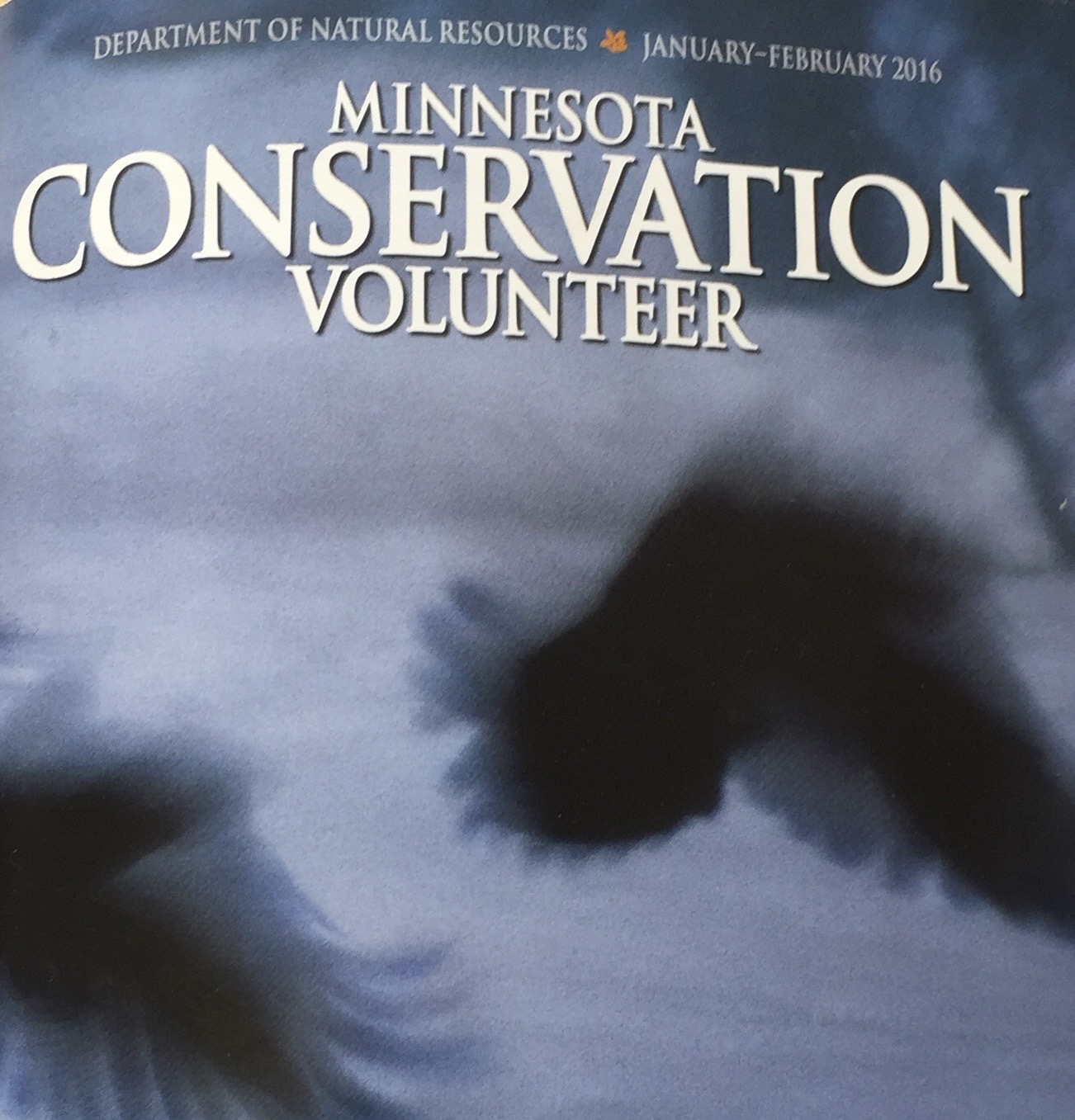 Let's Talk
Ready to get started? Or have questions about any of our products or services? Fill out the form and a representative will contact you promptly.