Pallet Rack Now is one of the largest online distributors of new and used pallet racking on the web. Our goal is to streamline the buying process to make purchasing pallet rack as easy as possible. Another goal of ours is to make selling used pallet racking simple and easy for our customers so that we can continue to purchase racking from across the United States.
We want our customers to understand how we value racking and how they can maximize their profit when they're selling the racking to us. We have created a simple infographic to help our customers understand how they can maximize profit on their racking. If you are interested in selling your used pallet rack call 888-578-1578 or use our Sell Your Pallet Rack Form.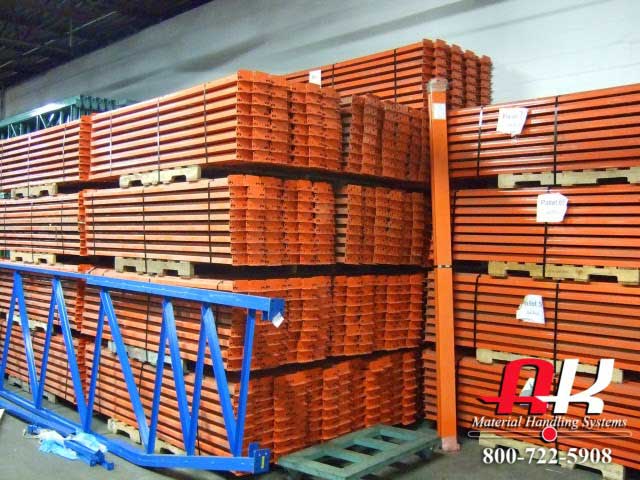 Let's Talk
Ready to get started? Or have questions about any of our products or services? Fill out the form and a representative will contact you promptly.