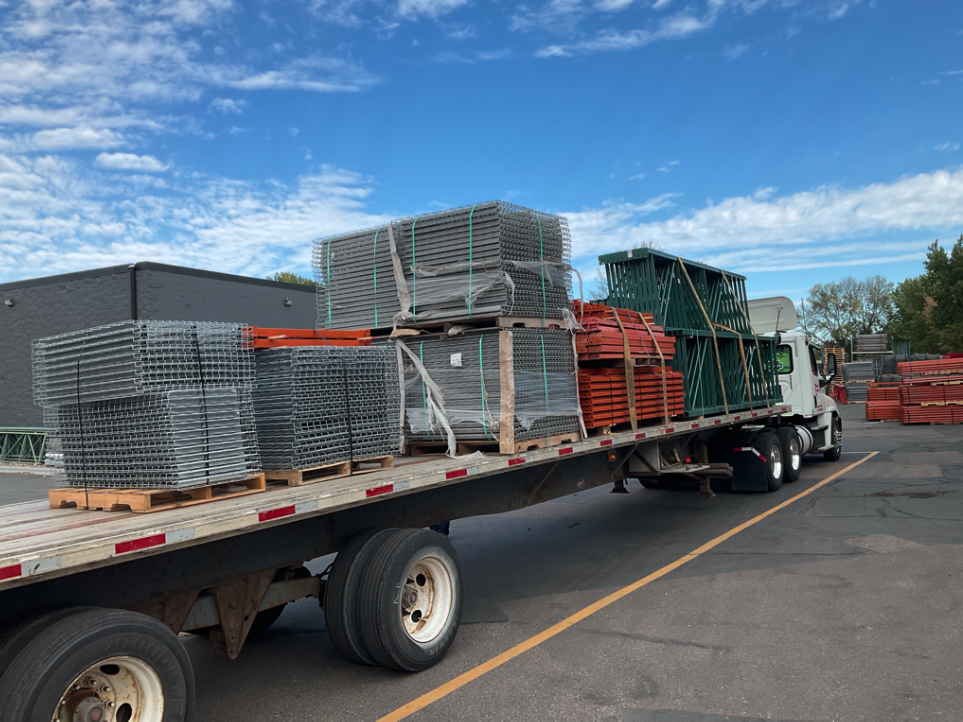 We always recommend contacting a professional when moving pallet racks. It is vital to approach this process thoughtfully with safety and efficiency in mind. 
AK offers professional pallet rack moving services and can even buy your racking to simplify the process further. Here are our steps for how to safely move pallet racks:
Disassemble Racks Slowly and Carefully
Careful rack disassembly prevents injury, damage, and lost parts. Many small parts and hardware can be easily lost if not accounted for properly. 
Pallet racking consists of heavy steel and can be deadly if dropped or collapsed. Taking a slow, systematic approach to rack disassembly keeps everyone safe.
Label Parts as Needed
We label and group parts according to their sizes and capacities to avoid lost and mixed-up parts. This simple step prevents a world of pain for those who will later be sorting and handling the racking. 
Check For and Mark Damaged Racking
Damage can occur before or during a rack tear down and move. If there are any damaged components, we note and disclose this to the buying party. If rack damage occurs during the move, the mover or installer may be found responsible and lose profits. 
If you would like a professional pallet rack inspection before or after the teardown, contact AK, and we can schedule an inspection.
Assign a Traffic Path In and Out of the Warehouse
Marking a simple traffic path during warehouse design and layout helps to avoid forklift collisions or other mishaps easily. The more optimized the teardown process, the faster your warehouse can get up and running, and the more your business will profit. 
At AK, we are all about maximizing our customer's profits during large-scale projects like a warehouse or rack move. We have years of experience moving pallet racking and assisting in warehouse relocation projects.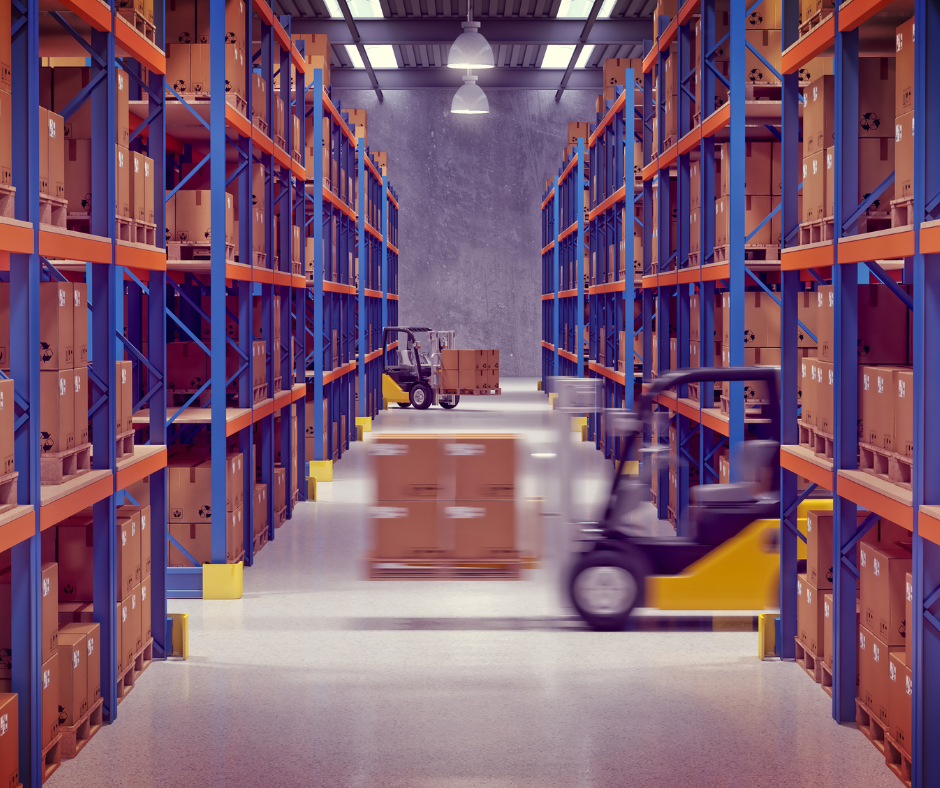 Contact Us
If you have unanswered questions about how to move pallet racking or about our process at AK, call us today at 800-722-5908.
Let's Talk
Ready to get started? Or have questions about any of our products or services? Fill out the form and a representative will contact you promptly.