AK was recently selected by the Minnesota Business Magazine to the 2014 Top 100 Businesses to Work For. This is a huge honor for AK, as this is our third consecutive year on the list and we take pride in the nomination.
We believe a major part of that success can be contributed to the team-building done outside the workplace. Team building outside the workplace allows our employees to grow relationships beyond the doors of AK.
This past weekend we took part in the "LLS Big Climb for Cures". The Big Climb MLPS is a stair climb up the Capella Tower in downtown Minneapolis with all proceeds benefiting The Leukemia & Lymphoma Society. Our team took the challenge and raced up 95 Floors as part of our commitment to the cause. More importantly, Team GBC "Give Back Crew" contributed over $900 to the cause. We want to take this time to thank those who helped us reach our fundraising goals.
Thank you:
Larry Hansen
Josh & Sarah Jungbauer
Christa Hirabayashi
Emma Kasanezky
Linda Anlauf
The Smith's
B & T Koski
Alicia Budnick
Damien Kasanezky
Riley Johnson
Samara Kasanezky
George & Cindy Kasanezky
Warren familiy
Mrs. Sewich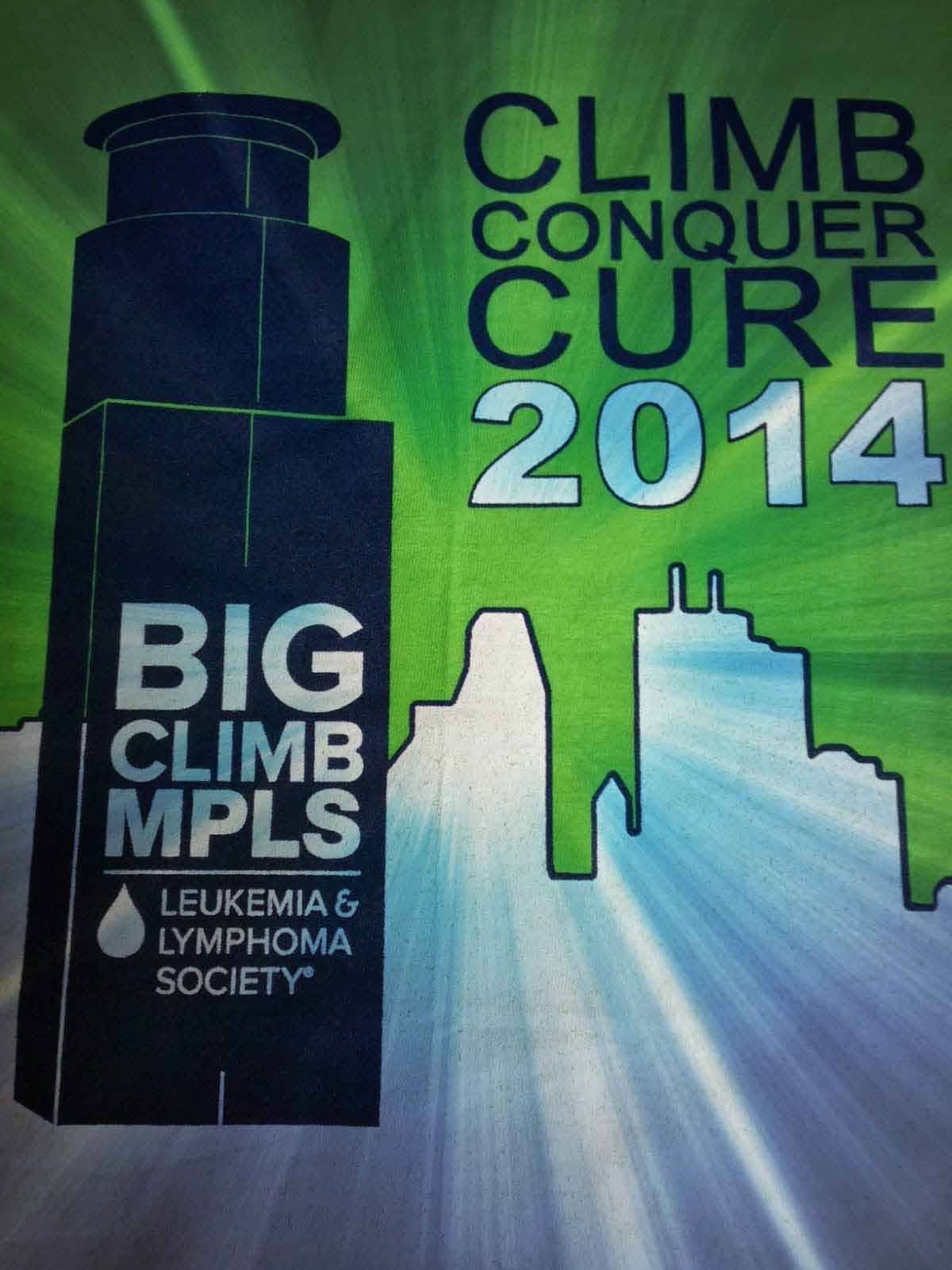 In summary, giving back is an excellent way to grow as individuals and grow closer as a team. When you make a positive difference outside the workplace it carries over into the workplace.
Team Captian Josh Smith says it best:
"Working together as a team is far more rewarding than doing it alone."
Follow us on Facebook and join us next time we make a difference outside the workplace!
Let's Talk
Ready to get started? Or have questions about any of our products or services? Fill out the form and a representative will contact you promptly.