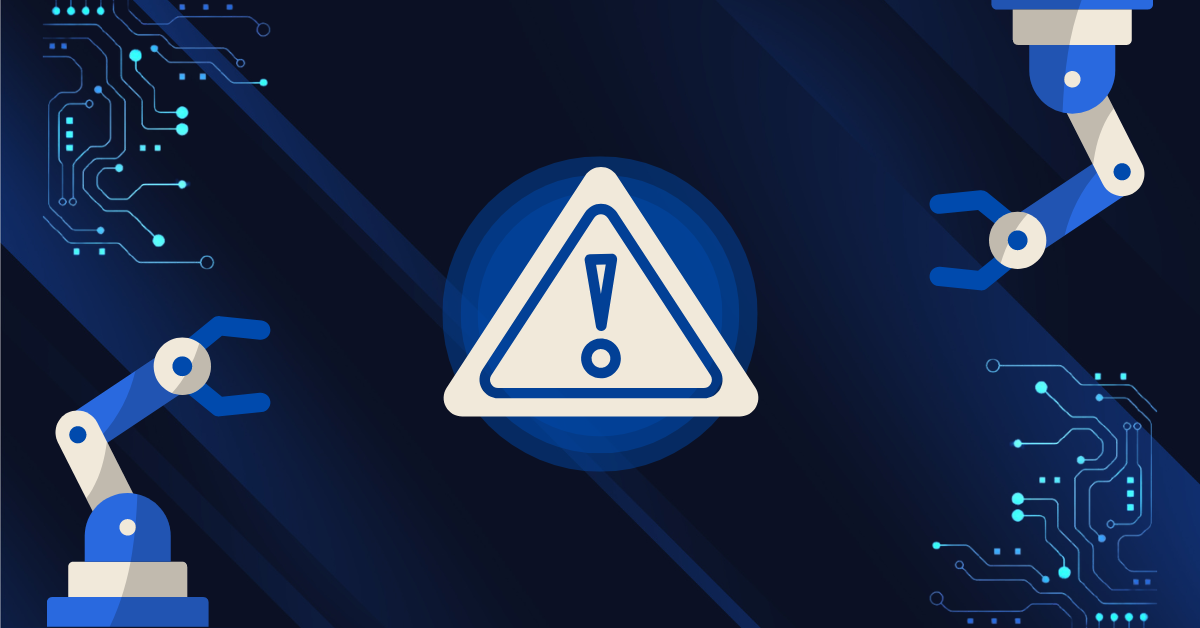 Adhering to OSHA regulations is essential for AI technology warehouses as it can impact profitability in various ways. From worker safety and privacy to the structural soundness of storage systems, businesses must understand these regulations and take necessary steps to ensure compliance.
Safety Audits
One area where OSHA regulations impact profitability is workplace safety. While AI-powered systems and machines increase efficiency, they can also introduce new safety hazards into the workplace if improperly managed. 
Businesses must conduct regular safety audits and implement controls such as installing safety barriers and providing workers with personal protective equipment (PPE) to minimize risk. Companies that take these measures reduce the likelihood of accidents, avoiding costly fines.
Hazardous Material Disposal
Another OSHA regulation to consider is the disposal of hazardous materials, which can pose a threat to workers and the environment. Warehouses must implement storage and disposal procedures and train workers to properly handle hazardous materials. 
Following these OSHA regulations can minimize the risk of accidents and environmental damage and protect warehouses from legal penalties.
Worker Privacy
Finally, OSHA regulations impact worker privacy. AI systems collect and store large amounts of employee data, which may raise privacy concerns. If properly managed and held to OSHA privacy standards, worker privacy should never become an issue. 
To protect worker privacy, businesses must implement data protection policies and inform workers of their rights to access and control their personal data.
In conclusion, OSHA regulations are essential considerations for AI technology warehouses. By taking steps to ensure compliance in areas such as safety, hazardous material disposal, and worker privacy, businesses can minimize risk and protect their profitability. 
A proactive approach to OSHA compliance can ensure that the warehouse operates safely, responsibly, and profitably and hasten the permitting process.
Questions About OSHA Regulations?
For help answering common OSHA compliance questions, call 800-722-5908. We've helped countless warehouse managers bring their operations up to code and would love to help you on your way!
Let's Talk
Ready to get started? Or have questions about any of our products or services? Fill out the form and a representative will contact you promptly.