Benefits of Steel Rack Shelving
If you own or manage a warehouse, at some point you must have considered using steel shelving to maximize space. But this is not all that steel rack shelving has to offer. There are a number of benefits associated with this shelving that you must be aware of before you end up spending your budget on it. Taking this into consideration, we have taken the liberty of mentioning a few of the benefits that steel rack shelving has to offer your warehouse in order to let you make an informed decision. Without further ado, let's take a closer look at these benefits.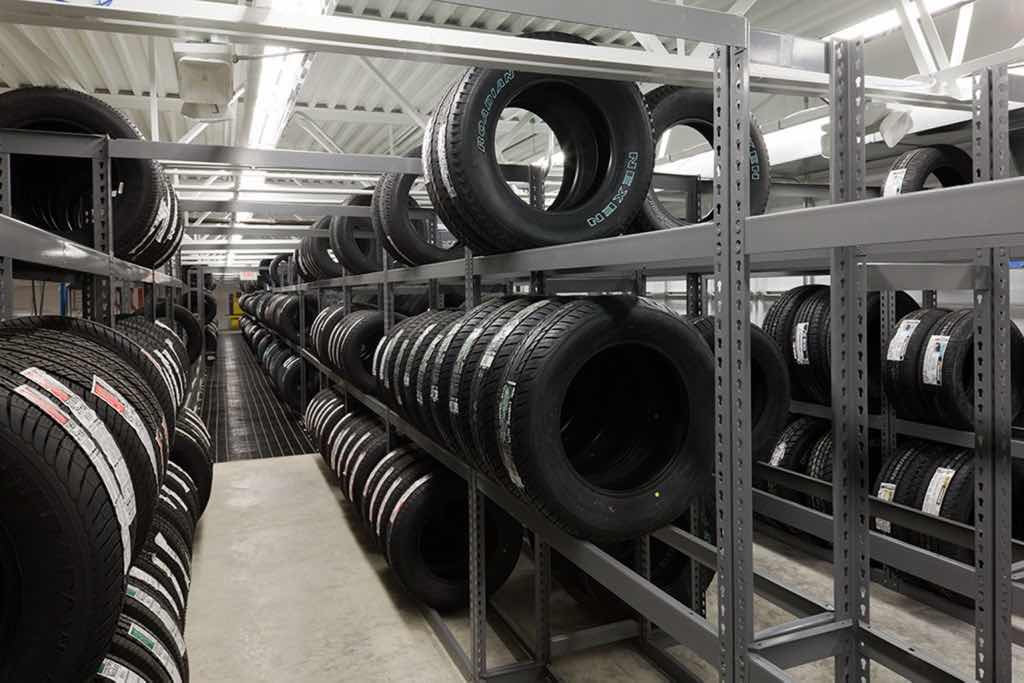 Product Visibility on Industrial Rack Shelving
If you compare the visibility of items on steel shelves as against a bin, you'd be able to realize that finding and retrieving an item from a bin is far more difficult since the visibility is low and the item may be lost in a bunch of other stuff that is stored in the same bin. Storing your items on the steel shelves, however, enable far better visibility which ensures that you can locate as well as retrieve the item that you want in a convenient and efficient fashion. Also, inventory is much easier to view near eye level on shelves compared to viewing an item that is laid out on the floor.
Using Storage Shelves for Larger Items
There is no argument over the fact that industrial shelving systems allow you to neatly store larger items which may include heavy machinery parts, tools, and dies. Moreover, storing such items in bins or boxes may damage them or become costly as they can damage the bins and boxes easily. The use of steel shelves, therefore, ensures that the storage space can be maximized and you can get the most out of your storage space in a convenient fashion.
Storing Delicate Items
It would certainly not be a good idea to store delicate items in a bin or on the floor along with other items. That's almost guaranteed damage waiting to happen. To prevent unnecessary damage, we recommend using metal shelving to store delicate items with proper spacing.
Warehouse Storage Space
Last but not the least, it's quite evident that steel shelves enable you to get the most out of your storage space. Not only does it make use of the horizontal floor but also utilizes vertical space along the walls enabling you to store a greater number of items in your warehouse. What else could you ask for?
Buy Steel Rack Shelving
If you are convinced that opting for steel shelves is going to be a commendable idea for you, all you have to do is contact us and we'll guide you through the rest of the process. Rest assured, we are going to provide you the finest quality steel shelves at a price that doesn't push you off the edge of your budget. So what are you waiting for? Call now at 800-722-5908.
Let's Talk
Ready to get started? Or have questions about any of our products or services? Fill out the form and a representative will contact you promptly.