Are you looking to move warehouses, add on to your existing warehouse, or just utilize your current space better? The first step you should take for all of the above should be to determine your current space usage to develop a warehouse plan. This is an important step that shouldn't be overlooked for many reasons; the main reason being you could be misguided in thinking what you need. The process of warehouse space planning has an entire career profession built around it because it's a complicated process that takes an expert opinion to make the best decisions possible.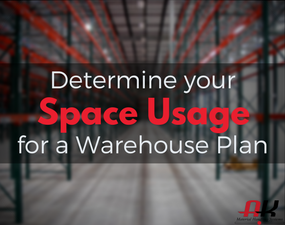 Carrying out the process of creating a warehouse plan will be easiest with professional warehouse layout design help; it provides the security of making sure everything is done the right way the first time in the most efficient manner. You may find 'Warehouse Space Calculators" through searching on Google or any other search engine, but some are not as accurate as others and if you don't know exactly what you're entering it could be disastrous to your end result. Another tip would be to develop your warehouse plan during slow times of business.
Why Determine your Current Warehouse Space Usage?
If you're thinking of moving warehouses, it's important to know what you're looking for. Without knowing your current warehouse capacity, both theoretical and working, you really don't know what you're looking for. Your current warehouse size could be just fine, but the space itself needs to be better utilized. You could also need something much larger than you anticipated. With that large of an investment, it's important to know exactly what you need.
If you're looking to add on to your current warehouse to expand its size, it's important to know your current usage for the same reason as already stated. Structurally adding on to a warehouse is just as costly of a project as moving to a new warehouse. If you're going to make that big of a change, it would be critical that you know exactly what you need. When it comes to having control over the outcome of the space your warehouse is going to have, you can tailor it to your exact needs. Planning what you need and want beforehand can help determine how much space you do or don't need.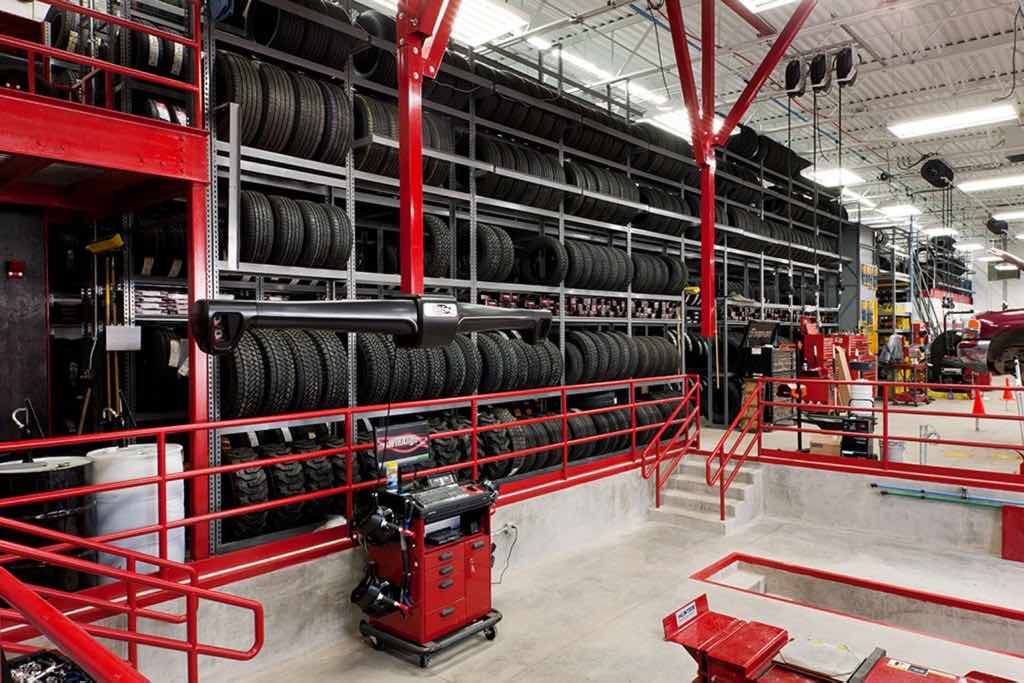 If you want to better utilize your current space, the essential information needed would be to know your theoretical capacity or the warehouse's optimal level of capacity if everything were 100% efficient. That number will never really be achieved, which is also why it's important to know your working capacity, or how much of that optimal capacity you are currently utilizing. This differs for everyone but usually ranges from around 60% utilization of the optimal capacity to about 90% of the optimal capacity.
So now that you understand why you need to determine the current space you're using, let's talk about the next steps in the process of determining space usage.
Establish How you Use your Space
Determining how you use your space is the first component in the information gathering stage of building a warehouse plan. Whether you're working with a professional or taking on the job yourself, it would be good to know how many units you need to accommodate. When saying units, it's typically meant to describe pallets or SKUs (stock keeping units) the warehouse is stocking, the physical size of the items, and how much you carry. Knowing if you accommodate a large amount of only a few different products or if you store a lot of different products in small quantities can dictate the warehouse layout, storage system type, and other variables. If this is a number you don't know off the top of your head, doing an inventory analysis is something you should undertake before moving forward.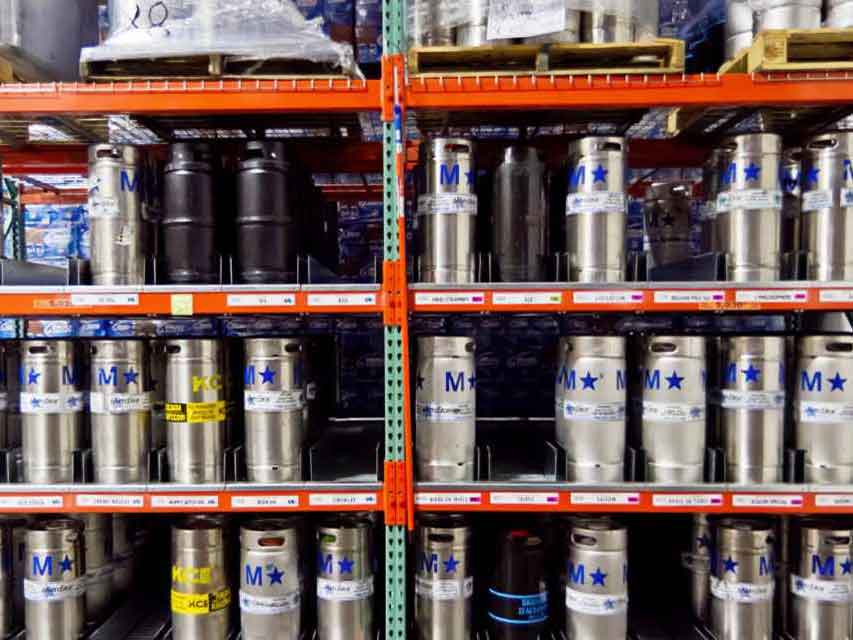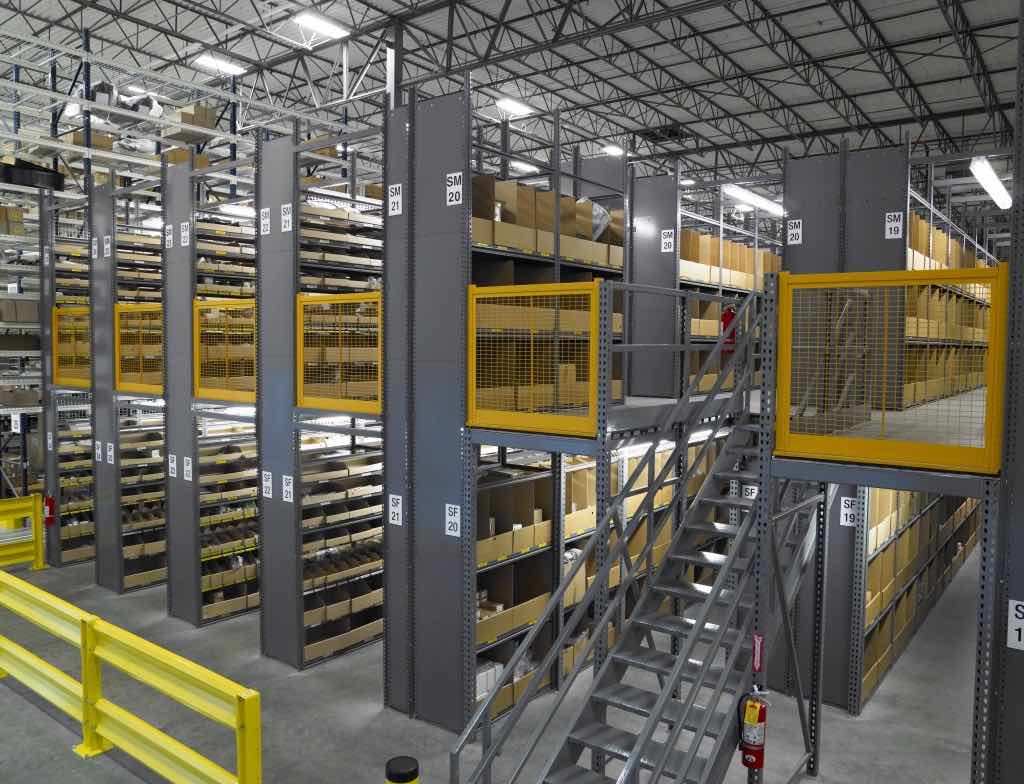 As important as the square footage of your warehouse may be, it's not as useful of a number as a concrete number that can be used to analyze the needs of the company and the warehouse. These concrete numbers can include pallet positions, pick faces, and/or SKU's. That number can be used to analyze the company's needs by showing how much product the warehouse can currently hold. From there, you can decide how many more pallets or SKUs you need to be able to store. That, in turn, can produce a useful number to help decide how much more space you need and whether or not you'll need to make the move to a different location.
Determine your Goals for the New Warehouse
Once the groundwork is laid and this basic, yet vital information is known, you can move on to discussing your storage needs for the new warehouse, warehouse addition, or the current warehouse's reorganization. Whoever is leading or collaborating on the project will want to know what your plan will be and will want to quantify this need. For example, it's important to know if you plan on taking on a new product line or are planning for future growth.
Observe Daily Warehouse Operations
The last element of the information gathering stage is to observe daily operations and assess the current workflow. An example of this would be looking at which types of material handling equipment are being used or addressing what types plan to be used. Aisle width is another factor to be considered. This is important for the type of lift truck that will be used. Some require larger aisles than others and need to be accommodated for, and vice versa. The topic of lift trucks would be something to look into because there are so many different types that come in different shapes and sizes. There are dealers that can help find what's right for you and most efficient for the warehouse you're looking to have. The reason this is important is because the type of lift truck could give you a lot more space when designing the warehouse.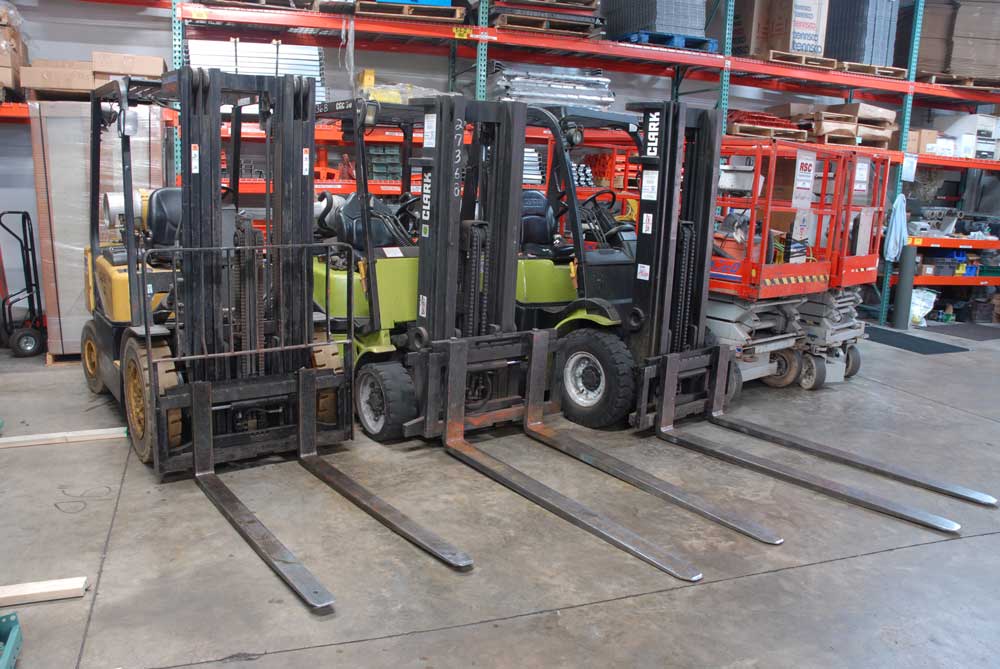 Planning for the number of shipping docks that will be needed is another factor to consider during the planning stage, as well as the amount of time it takes to load and unload the trailers. Depending on your business, the shipping docks can be a busy area and you'll want to allow plenty of room.
Overall there are a lot of factors to take into consideration when determining your warehouse space usage and even more so when developing a complete warehouse plan.
Let's Talk
Ready to get started? Or have questions about any of our products or services? Fill out the form and a representative will contact you promptly.